Liz Rowsell OBE CChem FRSC
Chief Technology Officer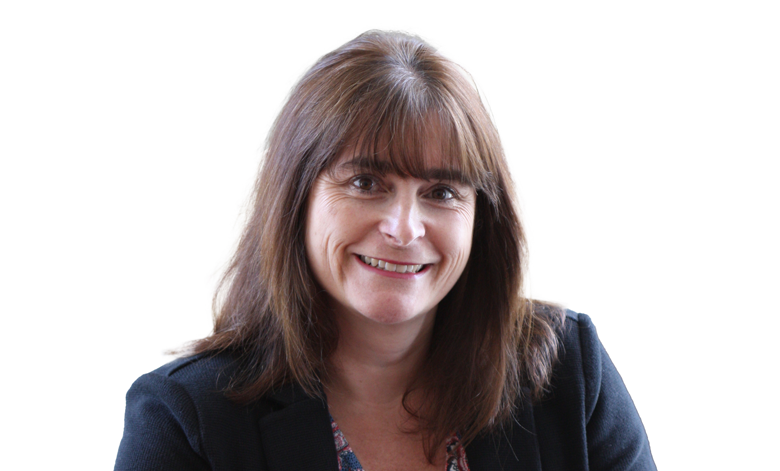 Experience and contribution
Liz is our Chief Technology Officer. She has spent her whole career with JM – always in R&D – and has played a significant role in ensuring our science and innovation remains world class. She has been a member of the R&D teams behind the commercialisation of numerous products that customers depend on – including metal-based pharmaceuticals, catalysts for process chemistry and technologies for renewables processes.

Liz collaborates closely with colleagues in Universities and Research Councils, both in the UK and globally, and represents JM on several Industry Advisory Boards. She has held various Board positions including at the Royal Society of Chemistry, and she is currently on the Boards of the Henry Royce Institute and the Society of the Chemical Industries (SCI).

In 2021 Liz was awarded an OBE in the Queen's Birthday Honours List, for her services to Chemistry, Commercialisation and Promoting Diversity in Science, Technology, Engineering and Maths (STEM).

Liz's experience and expertise gives her the ideal background to lead technology, innovation and research and development across JM.

Details
Appointed to the GLT
October 2023