Louise Melikian
Chief Strategy and Corporate Development Officer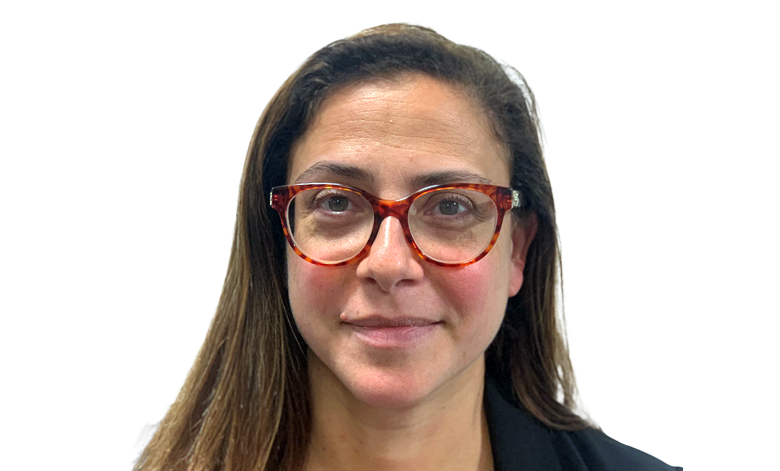 Experience and contribution
Our Strategy and Corporate Development comes under the leadership of Louise who joined JM in 2022 as Head of Corporate Development.

Louise has extensive experience in corporate development and strategy formulation and execution. Prior to joining JM, she was President, Strategy and Corporate development at Ultra Electronics, leading the strategy formulation across multiple divisions and countries. Prior to joining Ultra Electronics, Louise held Investment Banking roles at RBC Capital Markets, Nomura and Lehman Brothers.

Before moving to the UK to attend London Business School and receive her MBA degree in 2007, she worked in various engineering roles at CAE in Montreal and received her Mechanical Engineering degree from McGill University.

Louise is passionate about the role of Women in industry and champions the importance of diversity and inclusion in the workplace.

Her experience means she is well-placed to lead the execution of our strategy as we develop our business to catalyse the transition to net zero.
Details
Appointed to the GLT
October 2023