Platinum labware
We manufacture platinum labware, including crucibles, dishes and beakers, to provide maximum service life, with the bases being thicker than the walls. The capacities and shapes available meet most laboratory requirements, and we can custom make anything you require. Most of our labware crucibles and dishes are made from 99.7% platinum with small additions of iridium and rhodium, but other alloys are available.
We also offer iridium crucibles for crystal growth and glass manufacturing and analysis.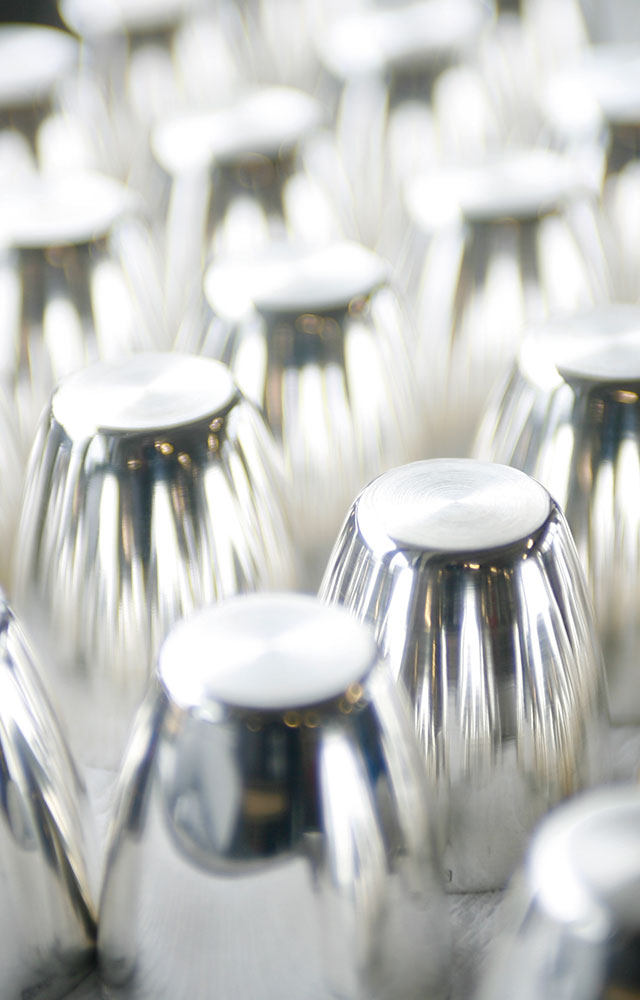 We make apparatus in:
Pure platinum
99.7% platinum with iridium and rhodium
10% rhodium platinum and other rhodium platinum alloys
5% gold platinum
Iridium
Silver
Gold
Zirconia Grain Stabilised (ZGS) platinum alloys, including ZGS 5% gold platinum
We can offer:
Reinforced rims to give extra strength, reducing deformation often caused by frequent use of crucible tongs.
Flange shaped lids with a lug for easy handling.
A full range of plastic formers and plugs for storage and reshape of crucibles and dishes.
Wide base crucibles for additional stability - excellent for furnace ignitions where they allow easier removal of sample melt.
Dishes without the standard pouring lips.
Crucibles and casting moulds for sample bead preparation
For sample bead preparation, we supply a range of platinum crucibles and casting moulds designs for automatic and semi-automatic machines used:
X-Ray Fluorescence (XRF)
Atomic Absorption (AA)
Inductively Coupled Plasma emission (ICP).
They can withstand high temperature flux fusion through their resistance to chemical attack, avoiding sample contamination. For this we use the non-wetting 5% gold platinum alloy which is universally accepted in modern spectroscopy. To further increase the life, our ZGS 5% gold platinum alloy gives more consistent results by producing smooth sample beads.

Our crucibles and casting moulds are made for your specific application, including (but not limited to) those compatible with the following machines:
Pheonix
Leco
Herzog
Claisse Fluxer
Perl-X
Linn Fusion
Katanax
Other laboratory products
Our range of exceptional platinum labware products for the laboratory extends to:
Platinum electrodes: as cathodes, they can be used for depositing metals from acid, alkaline or ammonia solutions, and the anodes can be used in most electrolytes except strong acid chloride solutions.
Micro crucibles with a small lug for easy handling with forceps.
Micro dishes.
Micro boats and combustion boats suitable for weighing or ignition.
Filter cones manufactured with expanded sheet platinum.
Dish capsules, provided with lugs as standard and pouring lips on request.
Crucible tongs.
Stainless steel spring forceps with platinum protection.
Triangles for hot fusion work.
Gauze baskets for the Schöniger combustion technique.
Our labware is predominantly made from platinum, but with our customised approach and expertise in precious metals we provide apparatus in the most suitable material for your desired properties. We make apparatus in:
99.7% platinum with small additions of iridium and rhodium, added for strength and durability. We can use pure platinum, which is superior in its resistance to acids and fusion mixtures.
10% rhodium platinum and other rhodium platinum alloys for a stronger material at all temperatures, which can be used in strenuous physical conditions. We don't recommend it for repeated fusions, where platinum is more resistant.
5% gold platinum, recommended for sample bead preparation used in precise analytical techniques. It ensures high accuracy of the analysis by stopping samples adhering to the crucible or mould and leaving a residue, which can roughen the sample surface.
Iridium for growing single crystals from high purity melts at elevated temperatures.
Silver for fusions with alkali hydroxides.
Gold for hydrofluoric acid treatment of silicon materials.


We can also make labware in Zirconia Grain Stabilised (ZGS) platinum alloys. Dispersing zirconia particles into the metal considerably improves its performance by:
Slowing down the degradation, extending the apparatus life.
Increasing its mechanical strength and durability.
Dramatically increasing resistance to grain growth, contamination and deformation.


ZGS platinum alloys are suitable for high stress and high temperature applications, with the extra strength allowing us to make these crucibles and dishes thinner, saving costs from reduced amounts of precious metal.

We developed ZGS 5% gold platinum for non-wetting applications, which provides outstanding resistance to progressive contamination from impurities in the melt. We recommend this material for x-ray fluorescence sample preparation to give more consistent results by producing smooth sample beads.
Care and use of laboratory apparatus
Get in touch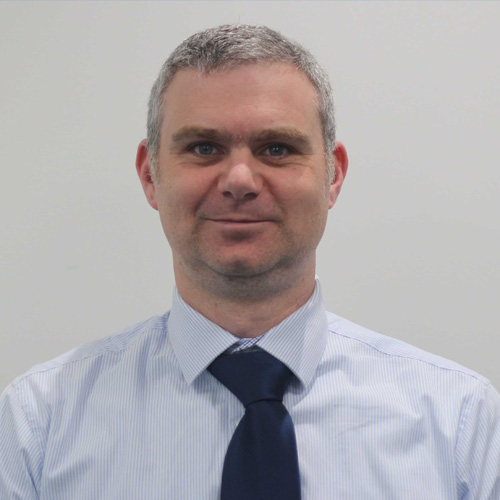 Les Hutton
+44 (0) 1763 253348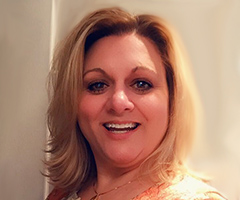 Jenn Gaudino
USA
+1 610 648 8079