Powering the transition to net zero
The energy landscape is going through its biggest transition in a generation. Consumers are pushing for sustainable energy, and governments are making ambitious commitments to tackle climate change and reach 'net zero' emissions.
Electrolytic (green) hydrogen is a truly carbon neutral solution that can play a significant role in enabling the transition to net zero. It relies on new sources of renewable energy, such as wind or solar power, to split water into oxygen and hydrogen using electrolysis. Scale up of electrolytic hydrogen production will increase the role of electricity in hard to decarbonise areas, including transport, heating, and chemical industries, where it plays a small role today.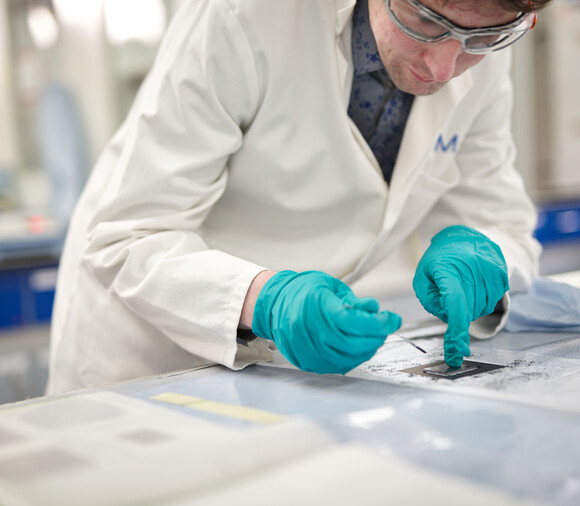 Although green hydrogen is more expensive to produce than conventional (grey) or CCS-enabled (blue) hydrogen today, it is the only zero carbon option and the key input - renewable energy - is both increasing in capacity and reducing in cost. The challenge for industry is to be ready to provide affordable, reliable electrolytic hydrogen into the supply chain when renewable energy sources are in place to meet demand.
What is beyond doubt is that electrolytic hydrogen will play an increasing role in the transition to net zero as the cost of renewable electricity continues to fall and the cost of electrolysers reduces due to innovation, increased industrial manufacturing processes, and the development of supply chains.
We are focused on development and large scale manufacture of catalyst coated membranes (CCMs) which sit at the heart of proton exchange membrane (PEM) and anion exchange membrane (AEM) electrolysers. Building on Johnson Matthey's expertise in catalysis, decades of experience in fuel cells, and centuries developing PGM products in high performance applications, we can be the world's leading supplier of electrolyser CCMs, driving down costs and enabling a circular supply chain at the heart of electrolysis systems.
How is electrolytic (green) hydrogen manufactured?
There are four main technology options for the manufacture of green hydrogen:
Alkaline water electrolysis (AWE) is a mature technology that is the most commonly used electrolyser technology today. The electrodes are based on coated metal wire.
 

Proton exchange membrane (PEM) electrolysis technology is fast reaching maturity. PEM systems use iridium and platinum catalysts coated onto a proton-conducting membrane. Compared with AWE, PEM technology is more able to cope with the intermittent nature of electricity from wind or solar and has a significantly smaller footprint.
 

Anion exchange membrane (AEM) electrolysis is still in the early stages of development but share many of the benefits of PEM. In addition, AEM electrolysers rely on advanced nickel catalysts rather than precious metals.
 

Solid oxide electrolysis (SOEC) is a high temperature technology and uses ceramic cells to make hydrogen. It is a very efficient method, especially in processes where waste heat is available.
Enabling the energy transition
Electrolysers - containing components such as our catalyst coated membranes (CCMs) – will be a core part of the future energy landscape. The clean hydrogen they produce will help to decarbonise 'hard to abate' sectors alongside other technologies, including battery technology solutions. By taking in water and electrical energy, electrolysers electrochemically generate hydrogen and oxygen without releasing harmful emissions or particulates.
The demand for continuous innovation in how we produce and store clean energy is clear, and spans multiple industries and applications. Our deep roots in fuel cells and the automotive industry, chemical processes, and PGM science mean we're well positioned to drive solutions for a range of applications, from power-to-mobility through to power-to-chemicals and e-fuels.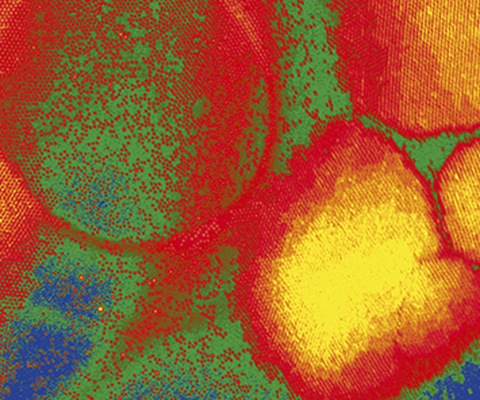 Long term partnerships
Our success in developing customer solutions is built on strong partnerships and collaboration.
Understanding your systems, challenges and vision for sustainable growth is a vital part of the process. We work together with you at every step along the way to ensure we're in tune with the fine detail of what makes your business model work. It's this close relationship that helps us deliver innovative products tailored to meet your performance, cost, safety and durability requirements.
Tailored innovations - from concept to scale production
By partnering with us, you can leverage our world class science and experience to achieve tailored electrolysis products for the applications you are developing.
Our dedicated development team is on hand to advise you along your journey towards a production ready fuel cell system. We are leveraging the expertise developed in our fuel cell MEA manufacturing business, which has sites in the UK and China, supported by catalyst sites across Europe, North America, and Asia.
We can also scale products to meet the demand for rapidly growing markets, providing you with competitive products at commercial scale.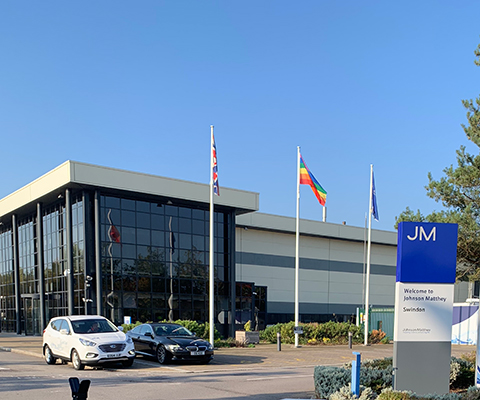 Get in touch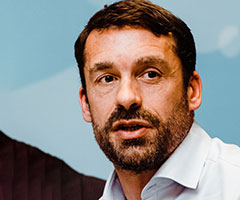 Sam French